The sucess of Solderable RJ45 Female connector is Great news for network cables manufacturer
Wayne Guo 2021-10-24 10:29:27
We are a manufacturer specializing in making a lot of ethernet cables. We went to Dongguan Goochain Technology Co., Ltd. this afternoon and saw a solderable RJ45 female connector designed and developed by your company. After arriving at the office, I wrote this article casually to express my feelings at this time!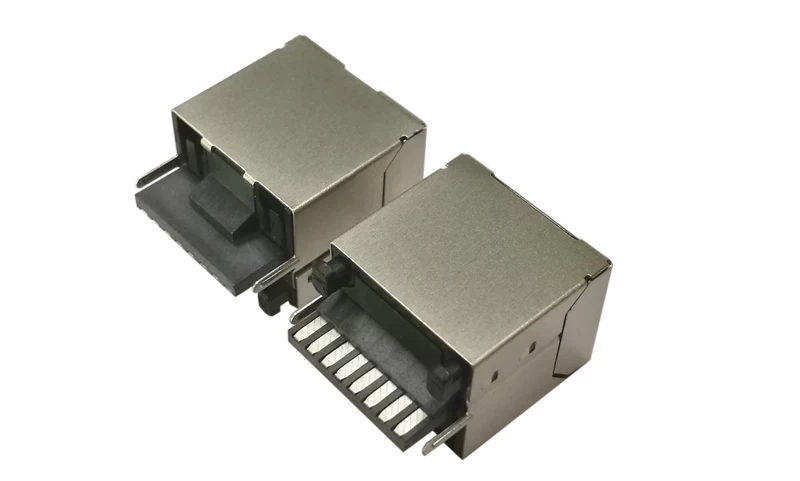 For RJ45 cables and adapters, in our production process, welding wire is our biggest pain point. Because there are many difficulties in using traditional DIP female sockets for wire Soldering: First is that the wire Solder worker must be a skillfull one, the second is that the defect rate of the wire can not be reduced, and the third is that the production capacity of the wire is too low. The 500PCS finished product is not available, and the fourth is that the welding line must be heated and shrinkable to strengthen, which increases the process and labor costs. Therefore, we have been looking for a solution for high production and high-quality products.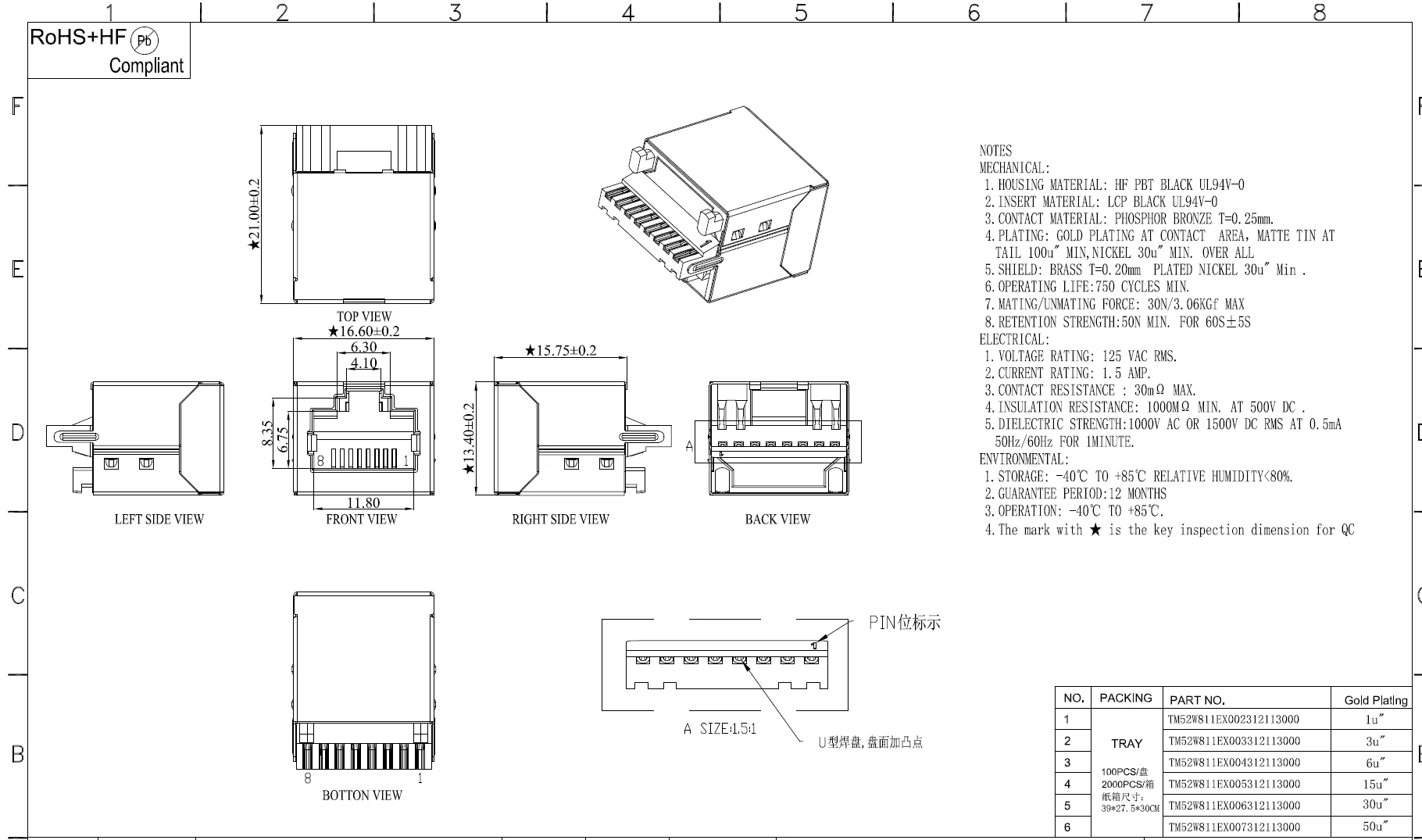 Today, under the introduction of Mr. Wayne of Goochain Technology, I saw the original design of the solderable RJ45 female connector product, and also helped me analyze the current difficulties in the production of RJ11/RJ45/RJ50 Female connector adapters. Goochain also designed these network female connectors product. It helped us solve all the problems. In the follow-up production process, even the novice wire solder worker is more than 2 times faster than the previous wire soldering speed, which greatly reduces the defect rate, and the production capacity rises linearly, which is also reduced. No longer worry about the process of setting the casing, customers will continue to urge us to deliver the goods!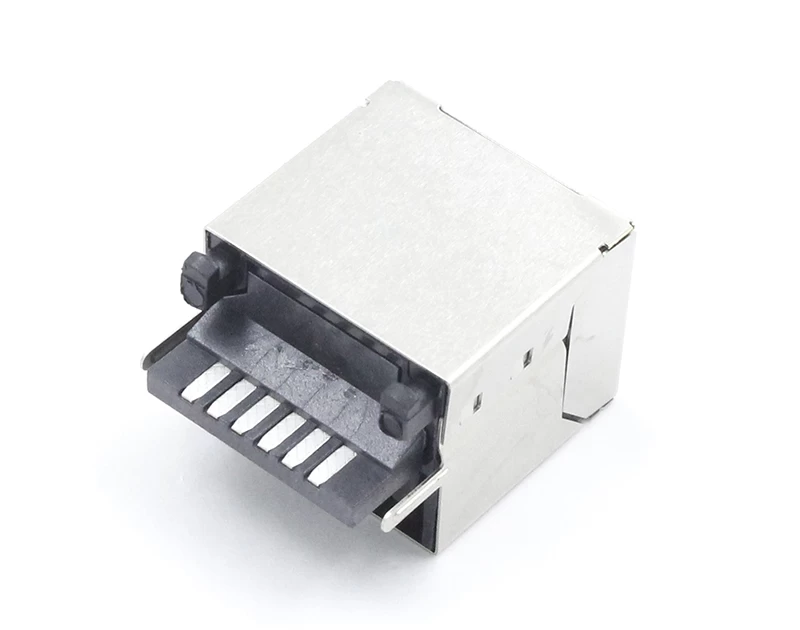 We really thanks for Goochain team to design this soldering type RJ12 RJ45 RJ50 Female connectors,It is really great news for factories who making ethernet cables!