Backpack external USB Type C interface cable for shoulder bags and suit case
Rose Xu Original 2022-12-02 11:34:33
The external USB charging interface of the backpack is used on backpacks/luggage and other bags, so that it is convenient to place the mobile power supply in the backpack when going out to charge electronic devices without holding it by hand. There are USB charging cables at both ends of the USB charging interface. When in use, the two ends are connected to the mobile power supply and the electronic device respectively, and then the charging can be carried out. It will not affect the normal use of the electronic device at all, which is very convenient and practical.
Waterproof outdoor external USB A + USB Type C interface backpack and luggage case Cable example: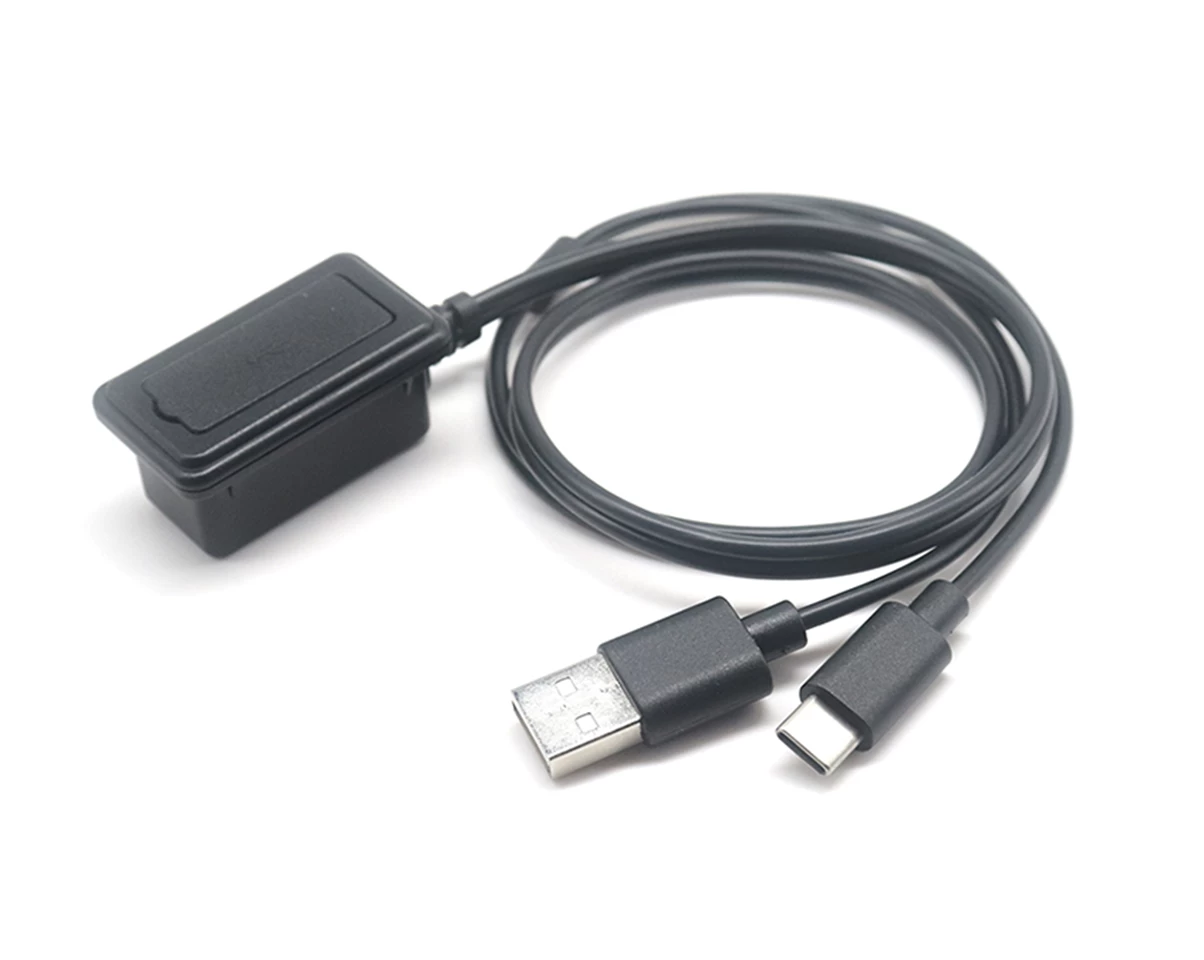 Various backpack external interfaces including USB Type C interface, USB A female interface, Micro B interface, Audio Interface for bag,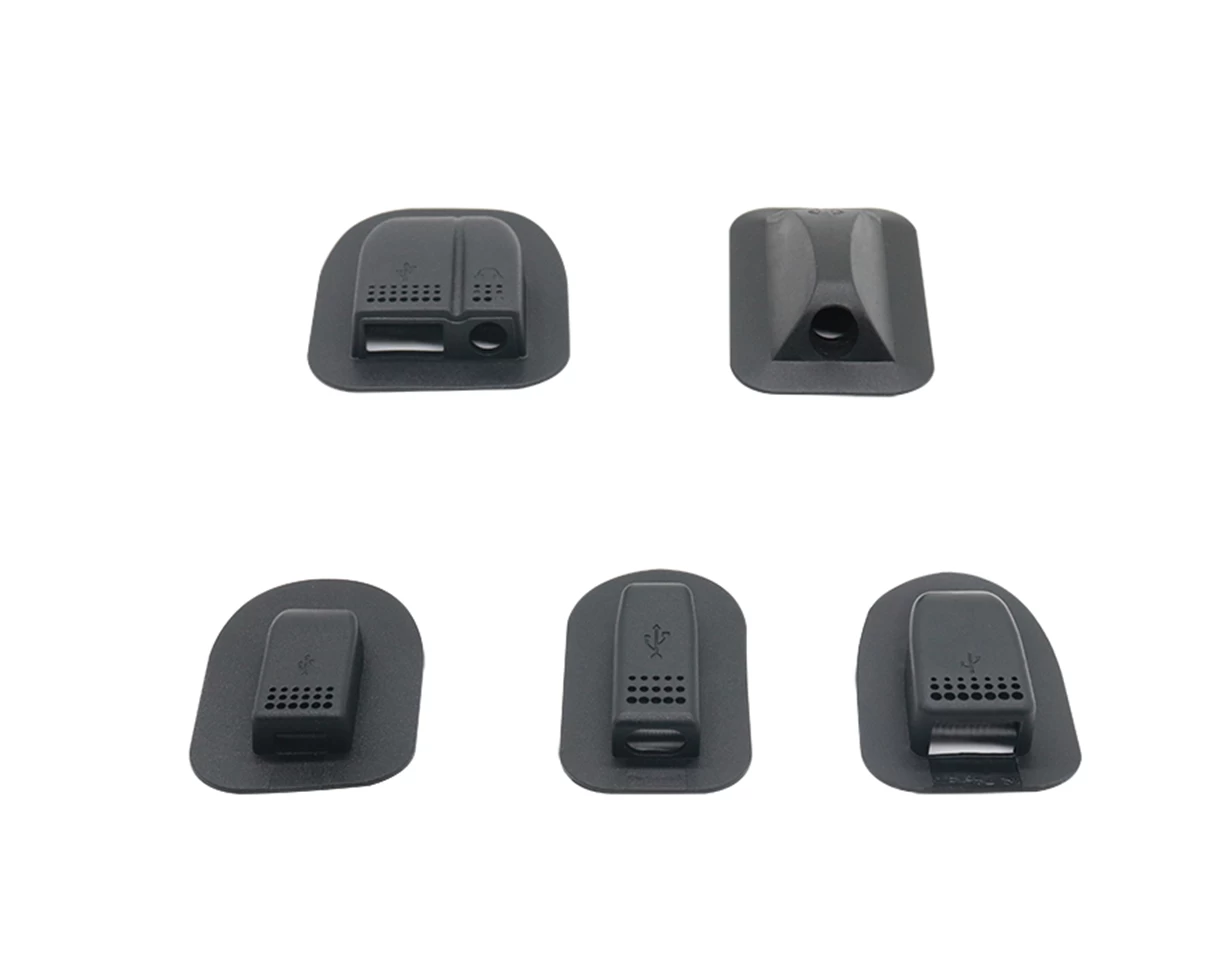 USB Backpack Extension Charging Cable
Type: We currently has the following 5 types of backpack cables, with single-port and double-port backpack shells, which can be connected to different connectors, such as USB A Male, MICRO USB B Male, TYPE C Male or USB AM+TYPE C/M, it can be used as USB 2.0 version, and TYPE C can be used as PD fast charging function.
1.USB A Female cover for backpack case,
2. MICRO USB cover for Backpack Case
3. TYPE C cover for backpack case
4. USB A female + TYPE C female double port with backpack case
5. USB A female + 3.5mm audio female dual port with backpack case
Current: 5V/1A, 5V/2A/9V/3A
Size: 0.5M, 1M, 2M, etc. can be customized according to the length.
Color: white, black. Customized colors are also available
Applicable: Mobile phones, USB fans, stereos, etc. Support multiple device connections.
Certification: comply with ROHS environmental protection, REACH can also be customized according to customer requirements.
Features: Anti-theft outdoors, convenient for travel, and play a certain role in waterproofing.

Wire specification
Use pure copper 2/4/5/6 cores and other shielded wires, and the outer material can be PVC, TPE, nylon braided mesh, and the length and color can be customized according to requirements
More items that we made as standard products,We support to do custom design as well based on customer requirements for all of our Backpack external USB Cable and backpack external dc cables